Become a Corporate Sponsor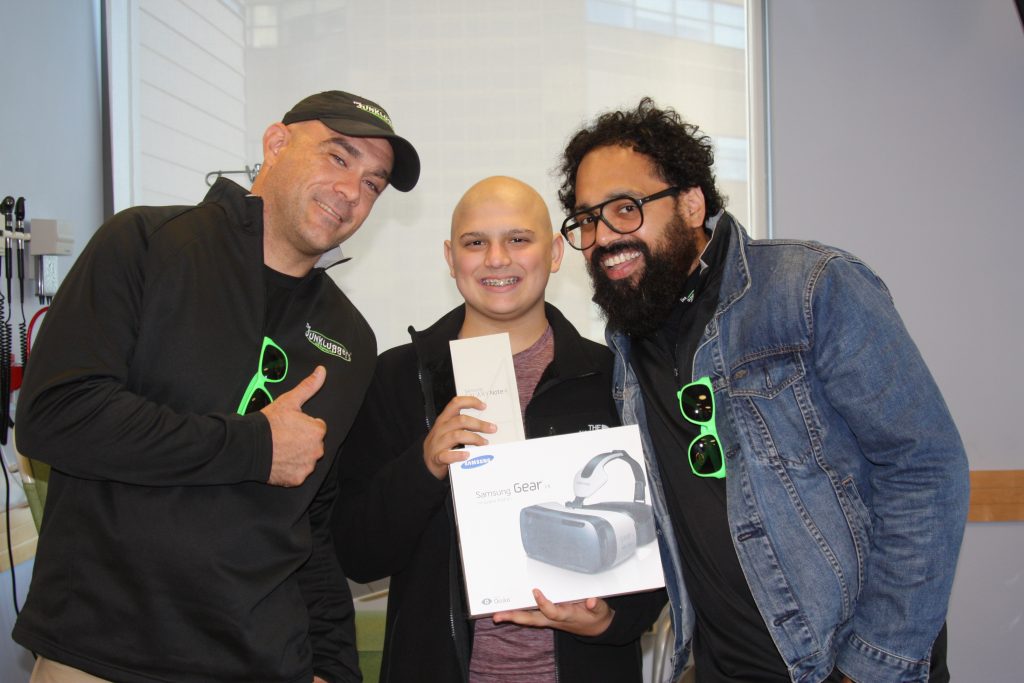 When you become a Key Corporate Sponsor of Mikey's Way, you're helping pediatric cancer patients in need while demonstrating your company's culture of giving.
As a Key Corporate Sponsor, you will receive free admission to our events, have your logo listed on our website, receive event-related advertising, both in print and online, and be able to show your customer base that your business cares.
Plus, your company representatives will be invited to attend a number of Mikey's Way Days, depending on your level of sponsorship. Employee engagement with charitable causes helps to improve morale and workplace satisfaction. Learn more about our sponsorship opportunities by clicking here or by contacting us via the link below.